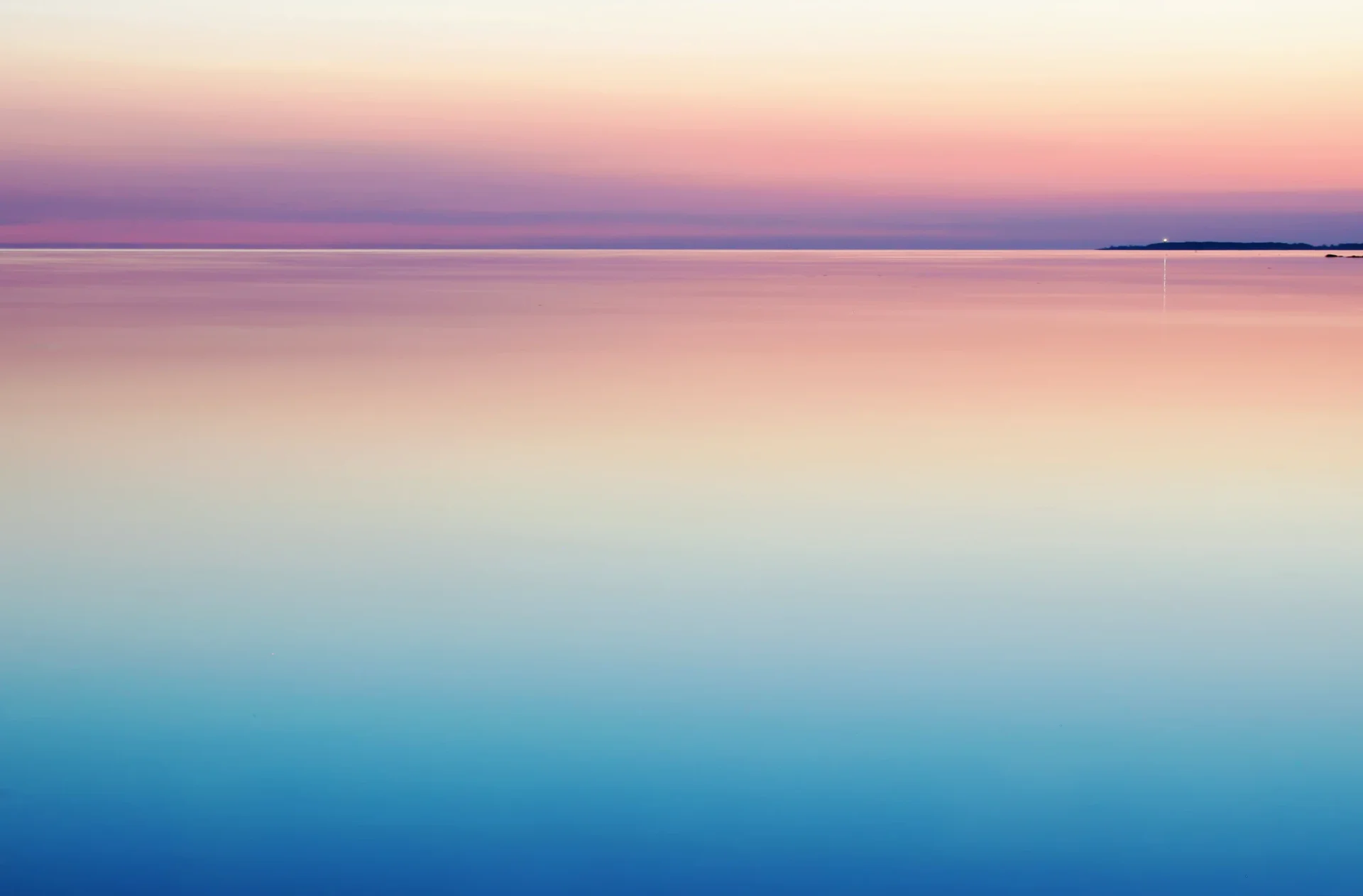 FAITH & ASSURANCE IN
ACTION
We Meet the Needs of Our Customers & Carriers
To Provide Reliable Service to Both
A Freight Brokerage & Trucking
Company in Sebring, Florida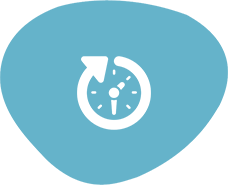 Fast Response Time
Blue Fawna is there when you need us. We will respond to all inquiries in a timely manner, and we are available 24/7.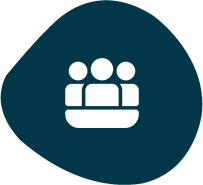 Vast Network
Blue Fawna has a vast network of customers and vendors to service all areas.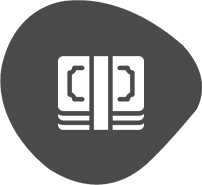 Competitive Rates
Blue Fawna is consistent in staying competitive in the ever-changing transportation market. Call or email us for rates.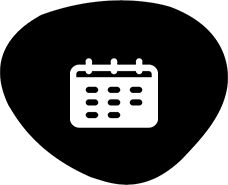 Reliable & Flexible
Blue Fawna is dependable for all your transportation needs. Putting your trust in Blue Fawna means that you will come to expect a reliable broker willing to meet your needs.
Blue Fawna Logistics
Core Values
State of the art software in line with new industry standards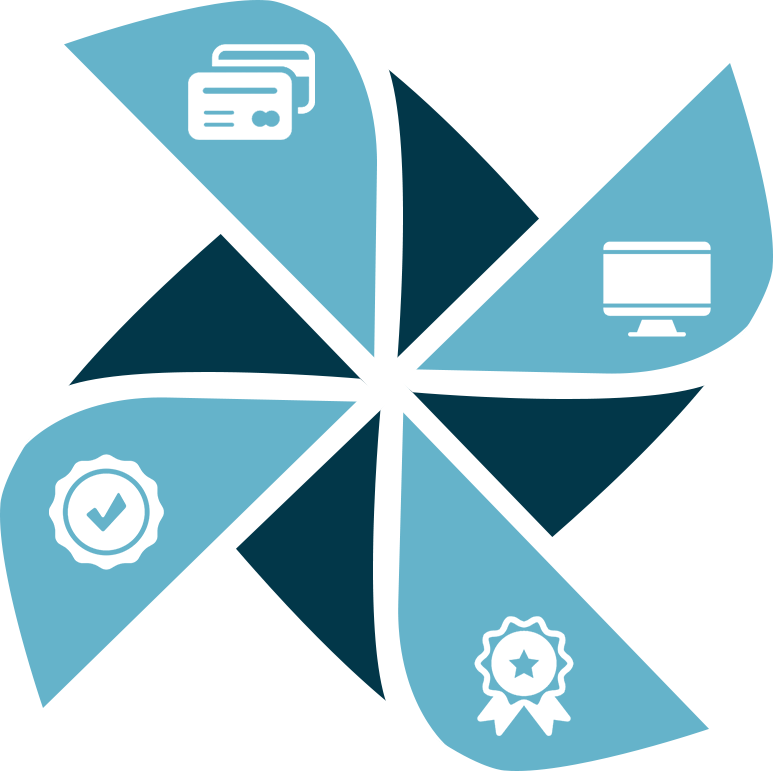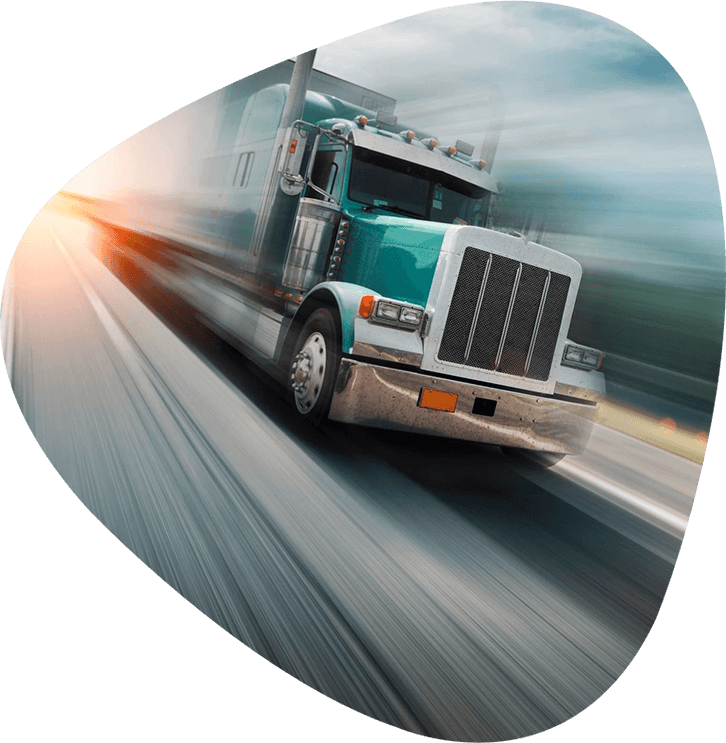 We Operate in all 48 states as well as Canada and Mexico!
Blue Fawna specializes in moving freight in all lanes. We can handle any type of move including van, reefer, flatbed even to more specialized equipment such as power only or rgn. Our service area is all over the country.